Elite Property Inspection LLC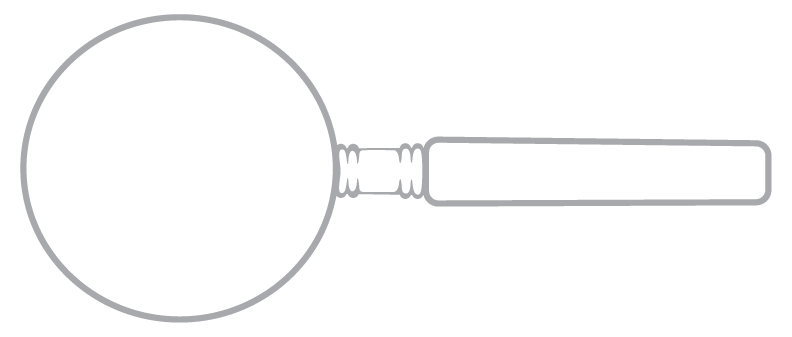 Our Goal is to give you the knowledge you need to make educated decisions when purchasing your largest investment of a Home, Condo, or Townhouse.
Serving Ogden to Santaquin and Tooele to Heber with their home inspection needs. Specializing in Salt Lake, Park City, Deer Valley, and Heber.
100% Satisfaction Guaranteed
I have helped some of the largest real estate investment companies in the country such as "OfferPad" and "American Homes 4 Rent" with their inspection needs. In addition to some of Utah's top agents who serve Salt Lake and Summit Counties. I have worked tirelessly to gain their trust and I will do the same for each and every client.
​
Visit us on our Instagram and Facebook pages for deals and great information.
​
"Our knowledge is your power."